TC Media ramps up online video presence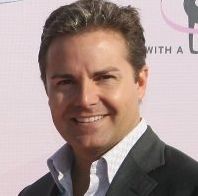 The company's SVP of consumer solutions Carlos Lamadrid on plans to increase the amount of original video content on its sites beginning this summer.
TRY MEDIA IN CANADA
FREE

FOR 14 DAYS!
Already A Subscriber? SIGN IN
Forgotten your password?
Click here
.
Having trouble? Try our
FAQ's page
.