Top programmatic trends for 2014: report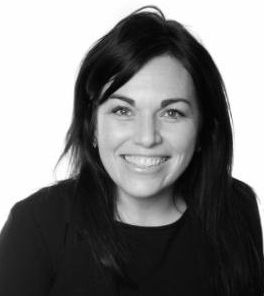 Patricia Gray, managing director of digital at Media Experts, breaks down the three key trends from the agency's report.
TRY MEDIA IN CANADA
FREE

FOR 14 DAYS!
Already A Subscriber? SIGN IN
Forgotten your password?
Click here
.
Having trouble? Try our
FAQ's page
.