Biggest Loser doctor signs development deal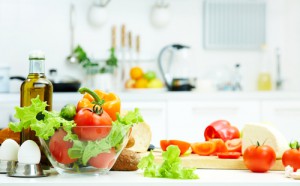 Pediatrician Joanna Dolgoff has signed a deal with Canadian Buck Productions to create a reality TV show around her gamified childhood obesity program.
TRY MEDIA IN CANADA
FREE

FOR 14 DAYS!
Already A Subscriber? SIGN IN
Forgotten your password?
Click here
.
Having trouble? Try our
FAQ's page
.