Heather Forrester joins TC Media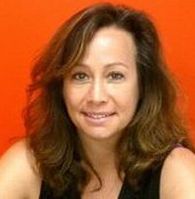 The former Appnexus country manager has joined the media company as VP of sales for shopper marketing, ad network and media.
TRY MEDIA IN CANADA
FREE

FOR 14 DAYS!
Already A Subscriber? SIGN IN
Forgotten your password?
Click here
.
Having trouble? Try our
FAQ's page
.