Red Bull TV glides onto Xbox 360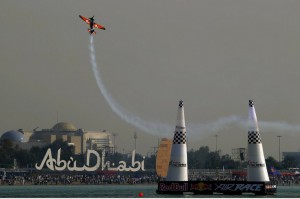 Expanded live programming will be featured on the new Red Bull TV app, including the Air Race World Championship Series in Abu Dhabi on March 3.
TRY MEDIA IN CANADA
FREE

FOR 14 DAYS!
Already A Subscriber? SIGN IN
Forgotten your password?
Click here
.
Having trouble? Try our
FAQ's page
.