The Big Bang Theory wins the week: BBM Canada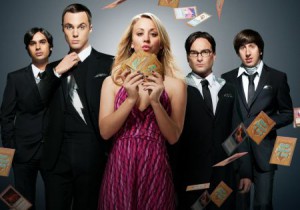 CTV's Thursday night comedy brought in the most viewers for a single show during the week of Feb. 10 to 16, with the Olympics topping the weekly averaged shows.
TRY MEDIA IN CANADA
FREE

FOR 14 DAYS!
Already A Subscriber? SIGN IN
Forgotten your password?
Click here
.
Having trouble? Try our
FAQ's page
.