Cottage Life unveils spring slate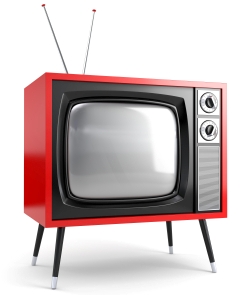 The Blue Ant Media channel is looking to build off its fall launch with six new shows, including one in partnership with Timber Mart.
TRY MEDIA IN CANADA
FREE

FOR 14 DAYS!
Already A Subscriber? SIGN IN
Forgotten your password?
Click here
.
Having trouble? Try our
FAQ's page
.