Discovery Canada makes ratings waves with Cold Water Cowboys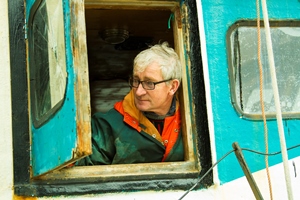 The specialty channel netted one of its biggest premieres ever for the 10-part series about Newfoundlanders who make their living at sea.
TRY MEDIA IN CANADA
FREE

FOR 14 DAYS!
Already A Subscriber? SIGN IN
Forgotten your password?
Click here
.
Having trouble? Try our
FAQ's page
.