Google+ Hangout and Joyus launch live-streaming shopping show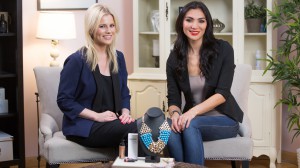 In partnership with People and AOL StyleList, the 15-minute show titled The Best of Spring Style is a QVC-meets-beauty-vlogger format, running every weekday until March 7.
TRY MEDIA IN CANADA
FREE

FOR 14 DAYS!
Already A Subscriber? SIGN IN
Forgotten your password?
Click here
.
Having trouble? Try our
FAQ's page
.