OMD tops 2013 Gunn Report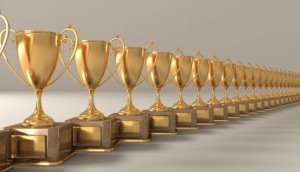 The report, which tallies award wins, also handed out nods for top holding company, campaign and advertiser of the year.
TRY MEDIA IN CANADA
FREE

FOR 14 DAYS!
Already A Subscriber? SIGN IN
Forgotten your password?
Click here
.
Having trouble? Try our
FAQ's page
.