One Last Thing: Matthew Logue on Olympic sponsorship success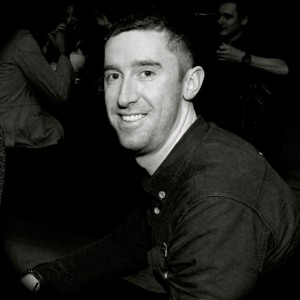 The VP strategy at S&E Sponsorship Group shares his thoughts on what brands must do to turn potential into performance at the Games.
TRY MEDIA IN CANADA
FREE

FOR 14 DAYS!
Already A Subscriber? SIGN IN
Forgotten your password?
Click here
.
Having trouble? Try our
FAQ's page
.