Shaw launches History Go app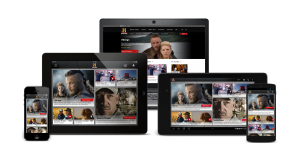 Full series and new episodes of Vikings and Yukon Gold are now available to TV customers with Shaw and Rogers, but Bell customers will have to wait.
TRY MEDIA IN CANADA
FREE

FOR 14 DAYS!
Already A Subscriber? SIGN IN
Forgotten your password?
Click here
.
Having trouble? Try our
FAQ's page
.