Why Bell Media is unlocking its CTV GO app for the Oscars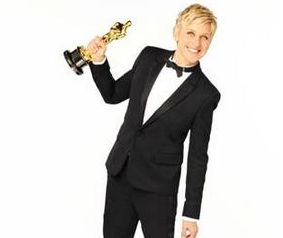 The broadcaster is using the biggest TV event of the year to promote the app's live streaming capability, which currently requires a Bell subscription to view.
TRY MEDIA IN CANADA
FREE

FOR 14 DAYS!
Already A Subscriber? SIGN IN
Forgotten your password?
Click here
.
Having trouble? Try our
FAQ's page
.