Screenies' sophomore year dips in ratings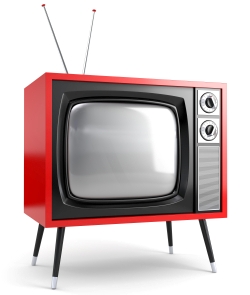 Despite the return of star comedian Martin Short as host, fewer viewers tuned into the second edition of the Canadian Screen Awards than 2013′s inaugural event.
According to overnight ratings released by the CBC, the broadcast portion of the three-gala Canadian Screen Week, which aired Sunday March 9 at 8 p.m., earned 534,000 viewers (2+) overnight, representing a 32% drop
Last year, the Canadian Screen Awards broadcast earned 789,000 viewers (representing a final number, versus the overnight ratings listed here). That figure was twice that of the year-earlier Genies, which was also broadcast on CBC.
Canadian Screen Week saw over 120 awards handed out to Canadian talent over three gala events. In all, the CSAs included 10 events over seven days, including the public-facing FanZone event at Toronto's Eaton Centre on Saturday March 8.
Broadcasters began releasing cumulative wins throughout the day today, with Bell Media taking home 53 trophies, CBC with 23 and Corus Entertainment with 26. Rogers Media took home two awards, in news and sports.
From Playback Daily
Tags: Canadian Screen Awards, CBC, Martin Short