TSN launches GO app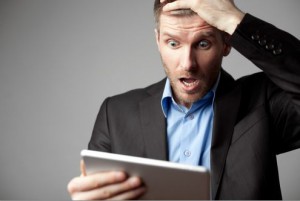 Bell Media has rolled out another one of its channels on mobile with the launch of the TSN GO app. The mobile application will include live streaming and on-demand content from TSN and TSN2, including the Grey Cup, World Juniors and NCAA March Madness.
The app is available to Bell TV and Rogers customers who have a subscription to TSN. Additional TV service providers getting access to the app for their customers will be announced in the coming weeks, according to a release from Bell Media.
Ads on the sports app will be the same as those used on the TV broadcast for TSN and TSN2 programming, according to a Bell Media representative.
Bell Media recently unlocked its CTV app for one night to give wider access to online streaming of the Academy Awards. The app had around 350,000 video starts during the broadcast, according to numbers provided by Bell Media.
Image courtesy of Shutterstock
Tags: Bell Media, ctv, TSN, TSN GO, TSN2