Oboxmedia adds a director
Richard Silverstone is joining the team in a new role for the company.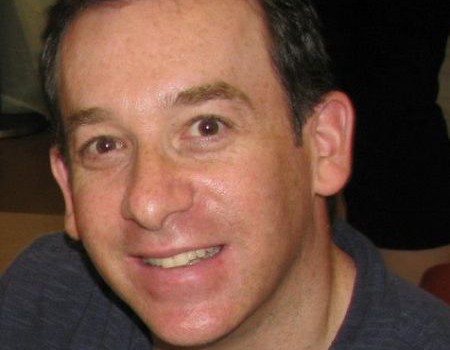 Oboxmedia has announced the addition of Richard Silverstone to the company in the role of director of business development, working from its Montreal office.
Silverstone comes to the digital company, which represents ads on over 60 sites, including Songza, Shop.ca and Montreal.tv, from his most recent role as digital sales manager at High Media.
In his new job with Oboxmedia, Silverstone will be responsible for managing the company's current portfolio of publishers, seeking out new partners and products to monetize, and optimizing revenue for the media co's clients.
The addition of Silverstone to the Oboxmedia team brings the number of employees to 20 in Montreal, five in Toronto and two in Vancouver.