Gusto TV announces launch on Telus Optik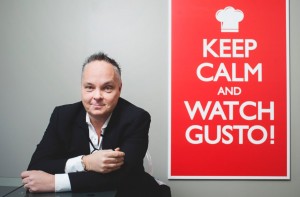 Gusto TV has announced its launch on Telus Optik, meaning the food and specialty channel is now available for subscription in three million homes across Canada, a boost from the 2.5 million households it reached through Bell TV, Bell Fibe and Eastlink at the end of 2013.
"Bell is available out West as well, but certainly not with the same penetration that Telus has," Chris Knight, CEO, Gusto, tells MiC. "They are big players in the West and that is going to significantly increase our presence in those markets."
The channel, which targets women aged 25 to 54 with cooking shows during primetime and lifestyle series throughout the day is set to expand its slate of programming with original productions launching later in the summer that have the possibility of product integration and branded content elements, says Knight.
Gusto TV's expansion onto Telus will be promoted with a media campaign in Calgary, Edmonton and Vancouver featuring radio spots with Knight announcing the launch of the channel in the areas and OOH spots in those cities. Media for the campaign was done by VMC Media in Toronto with creative done in-house at Gusto TV.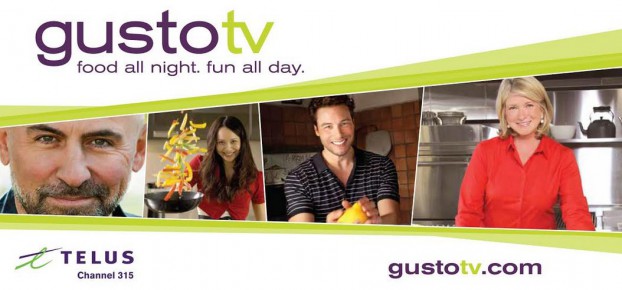 Tags: Chris Knight, Gusto TV, Telus Optik