Canadian income up, savings down: study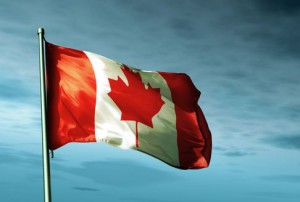 Canadian household income is up and personal savings are down from the period between the fall of 2009 to 2013, according to data from BBM Analytics' RTS Consumer Study.
Nationally, average household income has grown 9% from $75,000 in fall 2009 to $82,000 in 2013. Local markets saw growth as well, with the exception of London, ON, according to numbers from the study.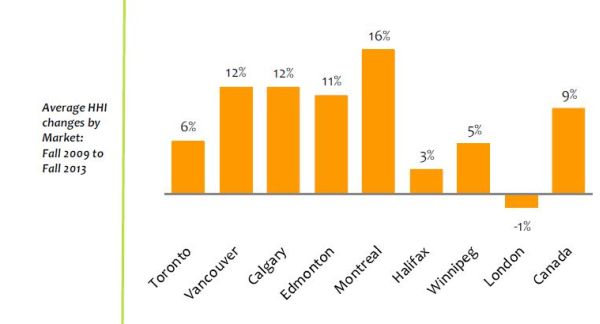 Savings have been dipping on a national level, with debt going up between 2009 and 2013. Calgary saw a more significant decline in savings, with debt going up in spring 2013. Vancouver has seen steadily increasing debt levels since 2009, with a sharp drop in spring 2013.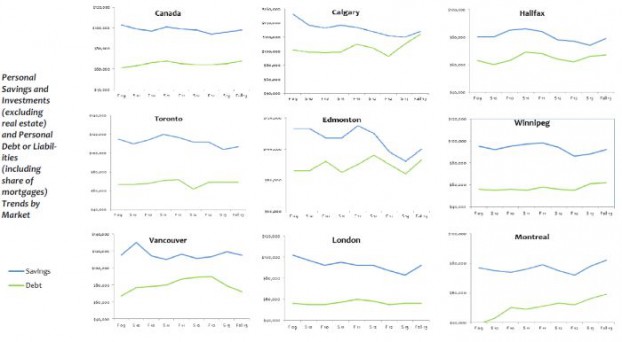 Flag image courtesy of Shutterstock
Tags: BBM Analytics, RTS