CMDC and ACA call for ads to continue on CBC
The associations made the case to the Standing Senate Committee on Transportation and Communications last night.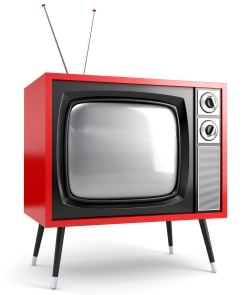 The CMDC and ACA appeared before the Standing Senate Committee on Transportation and Communications yesterday evening and called for the continuation of advertising as a revenue source for the CBC.
"The relative influence of Radio-Canada on the French advertising ecosystem is even more pronounced than in English Canada," said Anne Meyers, president of MediaVest Canada representing the CMDC. "As a result, SRC's commercial inventory plays a very significant role in making Quebec broadcast audiences accessible to Canadian advertisers, and in ensuring competitive pricing practices are governing that marketplace."
In a release from the ACA the association said the revenue and audience losses from Hockey Night in Canada will be difficult to replace, but noted there are alternatives, citing the multi-platform sponsorships sold around the Sochi 2014 Olympic Winter Games coverage. It also noted branded entertainment as an area where the pubcaster is uniquely poised to take advantage.
The CBC is hosting a town hall meeting today at 12:30 to detail its plan moving forward to staff.