CRTC denies local program averaging bid by Bell Media, CBC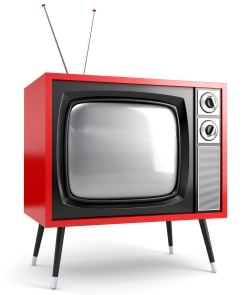 The CRTC has denied separate bids by Bell Media and the CBC to average their weekly local programming requirements on a quarterly basis during the broadcast year.
The ruling means the broadcasters will continue measuring local programming on a weekly basis.
The CRTC reacted to an original application by Bell Media to amend its conditions of licence for conventional TV stations, and the CBC, in responding to Bell Media's application, submitted its own harmonized bid to average weekly local programming obligations on a quarterly basis.
The CRTC rejected arguments that the broadcasters should be allowed a new averaging formula to calculate local programming during, for example, special events or holidays, when staffing levels varied.
That followed an intervention from the Public Interest Advocacy Centre that warned of the broadcasters reducing regular weekly programming, "resulting in the possibility of consecutive weeks devoid of non-news local programming," according to the CRTC.
The regulator indicated broadcasters can always ask for temporary relief from local programming requirements on a case-by-case basis.
From Playback Daily
Tags: Bell Media, CBC, CRTC