Shaw Communications records higher Q2 earnings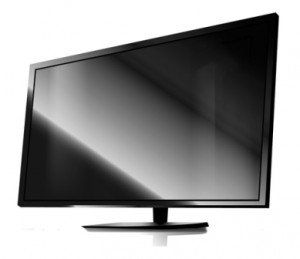 Cable operator and broadcaster Shaw Communications has posted increased second quarter earnings, on higher overall revenues.
Calgary-based Shaw on Thursday said it earned $222 million during the quarter to Feb. 28, against a profit of $182 million in 2013, on revenues rising 2% to $1.27 billion.
The profit jump came as Shaw noted a $49-million one-time gain after selling a 50% stake in the French-language Historia and Series+ channels to Corus Entertainment.
During the latest quarter, Shaw posted cable revenue up 3.1% to $839 million, due to "price adjustments and lower promotional activity," even as it shed 20,758 subscribers in the quarter.
The media group also saw satellite TV revenues rise 5.3% to $220 million, this time due to "price adjustments partially reduced by lower customers and higher promotional activity."
Shaw lost 1,405 Shaw Direct subscribers in that segment in the quarter.
The media group added 12,767 internet subscribers during the second frame, to get to 1.9 million customers in all at the end of the quarter.
The Shaw Media broadcast division saw revenue fall 4% to $239 million during the second quarter, as the division secured lower ad revenue as the Sochi Winter Olympics aired on the rival CBC network.
Shaw Media also was without the Historia and Series+ channel during the second quarter.
From Playback Daily
Tags: Corus Entertainment, Historia, series, Shaw Communications