Torstar first quarter revenue down 6.6%
Growth in distribution was not enough to offset declines in print advertising revenue for the Toronto Star parent company.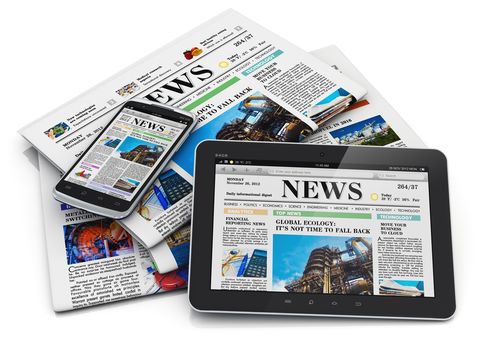 Revenue continues to decline at Torstar. The Toronto Star parent company posted their first quarter earnings Wednesday, showing $310.5 million in revenue, down $21.8 million (6.6%) from the first quarter of 2013, driven by a decline in print advertising revenue.
Torstar's media segment, including both Star Media Group and Metroland Media Group, saw revenues decrease by $14.6 million (6.5%), as growth in distribution revenue was not enough to offset the drop in print advertising revenue.
Digital revenue in the media segment was down 2.7% driven by declines at WagJag and Workopolis, though other digital properties grew, including eyeReturn Marketing, Metroland community websites and Olive Media. Digital revenues accounted for 12.2% of total media segment revenues in the first quarter, up from 11.3% in the first quarter.
The company's media segment reported EBITDA of $17.6 million, up $2.8 million in the first quarter, as cost reductions outpaced the drop in revenue, according to a release. Overall Torstar posted $14.5 million in operating profit for the first quarter of 2014, up from $11.9 million for the same period the previous year.
In its earnings statement, Torstar said that revenue declines were likely the result of "reduced retailer advertising on account of poor winter weather and the impact of the transition of advertising sales for the Toronto Star to Metro effective Feb. 28, 2014." The release went on to say that while it's unclear how advertising revenues will "evolve" over the rest of 2014, distribution revenues are expected to grow and cost reduction will "remain  an important area of focus" for the company.