The Mission: Cossette's Mike Rumble on targeting millennial moms
Cossette's VP and managing director on the best new, re-imagined and traditional platforms for targeting the group.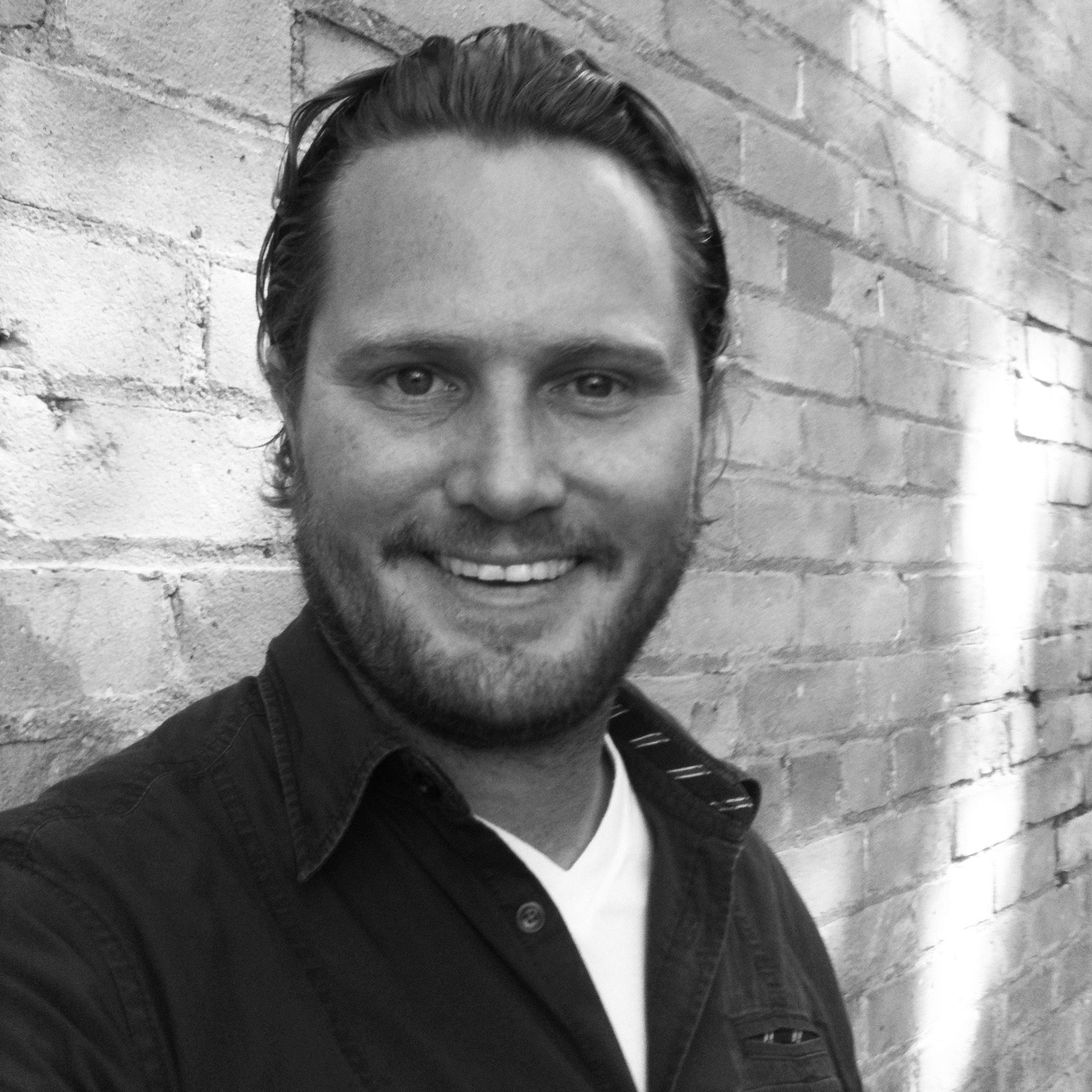 Knowing your target is one of the pillars of good media planning and buying so MiC is delving into the space with the launch of The Mission, a new series that asks how different market segments can be best reached. This week Mike Rumble, VP and managing director of Cossette takes on the task of how to best target millennial moms.
By Mike Rumble
Over the past 10 years, the media industry has been quicker to respond to changing consumer behaviours and emerging media channels. In fact, I would suggest that media agencies significantly influenced the growth of RTB and search, when many advertisers were focusing on creative output rather than data input. However, as the media mix has changed and dollars have shifted from traditional media to more connected channels based on consumer time spent, many media strategists have compromised influence for simply more efficient reach; not a great idea when your target is millennial moms.
 What is the best new platform to reach millennial moms?
The best brands are those that are considered the easiest answer to a consumer's frustration. As many young moms are in a frequent state of transition, with questions about everything from how to swaddle a newborn to how to install a car seat, it opens up unlimited opportunities to connect with them.
YouTube, Baby Centre and more local sites like Help We've Got Kids and The Little Paper are examples of community-based platforms where young moms go for easy solutions and ideas. According to a recent Baby Centre report, 70% of millennial moms look for expert advice on parenting websites weekly or even more often than that.
As they transition from one stage of parenthood to the next – looking for answers rather than ads – a brand that can respond with a solution or useful content to help answer the consumer's most intimate or mundane question can earn the trust and credibility that others completely overlook with that well-placed "buy me now" banner.
One of the best examples recently of building a relationship with millennial moms through offering a solution to the community rather than advertising was from Bayer Brazil, which saved moms money and time and turned an iOS device into a video baby monitor with the Baba Bepantol Baby App. For some women, this brand solution quickly became a virtual lifeline between them and their child – a nearly impossible challenge for traditional advertising.
The everyday, mundane objects that have become digitized and offer value have driven not only a connected home, but also a more connected mom.
What is the best re-imagined platform for reaching the target?
As the price of raising a family continues to increase, so does the need to be resourceful and save money. Direct mail continues to demonstrate an effective ROI for many marketers and is a weekly ritual for many young moms looking for a deal, but there is no question these offers could be delivered more efficiently and effectively.
Current examples within Facebook, that closely mirror the DM model, allow advertisers to customize call to actions such as "Redeem Coupon," "Find a Store," or "Download App," which makes them more than just a banner ad and gives mom utility right to her phone or tablet.
Additionally, Facebook Custom Audiences enable advertisers to target people on the site based on the data they own in a privacy-safe way. More than half of the Ad Age 100 advertisers use Custom Audiences to find their customers and prospects on Facebook.
Using email addresses, phone numbers or Facebook user IDs to make the match, it's now possible to turn meaningful segments from a customer database into custom audiences, in order to reach these specific people with highly relevant messages. It does not completely replace the need for channels like direct mail, but is certainly an efficient way to reach consumers who have demonstrated a level of intent with the added benefit of real-time segmentation analysis for online and offline deployment.
What is the best older platform for reaching the target?
Where parents once acted as rulers of the family, the home is now far more democratic. Kids are left to make many more of their own decisions, from their diet, to what they wear, to where they spend their time. This new family dynamic has many parents, especially moms, working around more schedules, with less time to rest, unwind and watch her favourite show at 8 p.m. on Thursday night.
The group's demand for immediate solutions coupled with time spent online has created a new segment of early adopters in millennial moms. As a result, these moms haven't abandoned mass channels like television, but instead have reached for technology add-ons to provide greater convenience in their daily life.
With 83% of moms owning a PVR and consuming content regularly on their smartphone and tablet, mainstream content may have lost its primetime appointment status, but not its relevance in the minds of young moms. TV is not dead and content is still king, regardless of the shape of that TV or where the content comes from. Including opportunities for multi-screen experiences and TV is now not only reaching moms with more relevant content, but also allowing for greater engagement and inspiring greater brand experiences.
Media habits of millennial moms are shifting, there's no doubt about that. But where to influence them should not be based on where they spend their time and with which device, but instead why they're there and what they want out of the experience. It might be that they are searching for a useful tool to help raise a child, or a quick discount to save a dollar or just a funny video for a quick laugh. The bottom line is, they're looking for an answer and they don't care who it comes from. Just be authentic, be real and be on your way once the moment has passed.
Related:
The Mission: Lauren Richards on the disappearance of targeting