Google acquires Songza
The media co has announced a takeover of the music site, with no immediate changes planned to the service.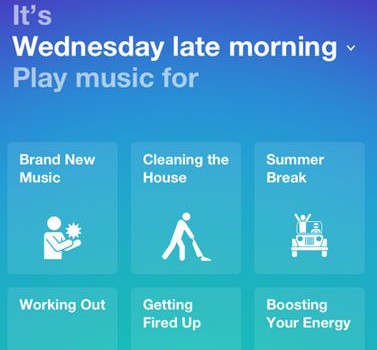 Google has confirmed it is taking over streaming music site Songza.
The site, which was founded in the US in 2007 and opened a Toronto office last fall, has been partnering with brands like Telus, Nissan and Winners to create sponsored playlists on its service, and those opportunities will not be going away in the immediate future according to a Songza post on the acquisition.
"No immediate changes to Songza are planned, other than making it faster, smarter, and even more fun to use," it says in a comment on the music player's site.
In a statement Tuesday, Google said it will explore ways to bring Songza's offering — which uses human suggestions rather than solely relying on algorithms, and also suggests lists based on a user's selected mood and time of day — to YouTube. The video site also plans to launch its own subscription music service soon, which means Songza's technology could be incorporated.
According to recent numbers from MTM, streaming services like Songza are being used by about 20% of English-speaking Canadians, up from 10% when the question was last asked in 2012.
The deal is said to bolster Google's music offering against rivals like Apple, which recently bought Beats Electronics, and Amazon, which just launched its own music player.