DAC Group announces new VP of media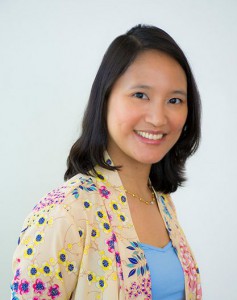 Patricia Whitney has been promoted to the role of VP of media at the DAC Group, leading the division at the company.
Whitney has been with the DAC Group since 2012, starting as the director of paid search. Her last promotion was at the start of this year when she became the director of display media. In her new role at VP of media, Whitney will lead the company's media practice, including implementing a new career development program for ambitious digital professionals within the DAC Group.
The DAC Group was founded in 1972 and operates digital and directory advertising agencies across North America, with offices in Toronto, Montreal, Vancouver, New York, Rochester, Louisville and Cleveland.
Tags: DAC Group, Patricia Whitney