The Mission: Will Oatley on reaching millenials
The Dentsu Aegis Network group strategy director on the best older and new platforms with which to target the demo.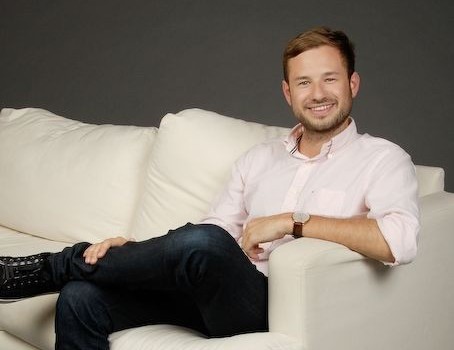 Knowing your target is one of the pillars of good media planning and buying so MiC is delving into the space with the launch of The Mission, a new series that asks how different market segments can be best reached. This week we have Will Oatley, group strategy director for Dentsu Aegis Network, on targeting millenials.
By Will Oatley
Millenials tend to adopt new platforms fast, but often ephemerally, so it can be tricky for agencies to recommend or handle investments that lead to a dead end. However, as long as the investment is managed properly there is still a lot to learn from these emerging channels. I think that the comfort and speed millenials have in using new channels puts an enormous amount of pressure on bigger, less nimble brands to communicate in a way that represents the generation. It is less about an uninterrupted stream of messages directed at them and more about creating a series of trade-offs for them to navigate. That can be quite intimidating for brands at first if they fear losing control, however millenials structure their lifestyles around value exchanges, especially relationships, and brands are no different for them.
The biggest opportunity with millenials is their dependence on social media. If brand content is designed properly then millenials will often offset the initial media investment cost by spreading it through their networks.
What is the best new platform for reaching millenials?
I would say now we are using Buzzfeed as a great way to spread branded content or communications to millenials digitally. As long as the investment is made up front and the design is on brand then the content will fly around social media.
Another one that is great for reaching this group is Xbox because it is an open and integrated partner and has become a key one for clients and millenials on how branded experiences can look. Things like Kinect technology are surprisingly underused. If we took more time looking at these interesting and uncluttered spaces then there would be less worry about average communication going viral.
What is the best older platform?
For this one I picked mobile, which is an older platform, but is one that publishers are finally prioritizing ahead of desktop. The platform gives the ability to reach millenials on a lifeline device and contextualize communications. But the trap is to not fall into the same one that plagues desktop and prioritize display banners over any other type of communications.