Aux and Scene partner for concert series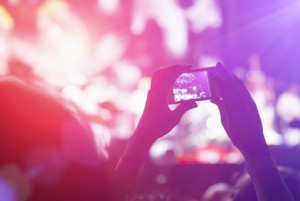 Blue Ant Media is opening a New York City sales office to support deals like this one, which is the first to be promoted by leveraging its partnership with Omnia Media.
TRY MEDIA IN CANADA
FREE

FOR 14 DAYS!
Already A Subscriber? SIGN IN
Forgotten your password?
Click here
.
Having trouble? Try our
FAQ's page
.