Layoffs and show cancellations at Much and MTV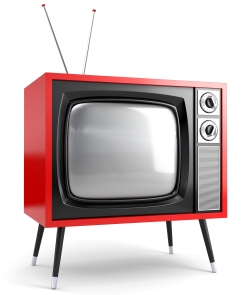 Bell Media is focusing its in-house production strategy on a handful of shows, following news that several on Much and MTV have been cancelled.
TRY MEDIA IN CANADA
FREE

FOR 14 DAYS!
Already A Subscriber? SIGN IN
Forgotten your password?
Click here
.
Having trouble? Try our
FAQ's page
.