Small cities not working for Metro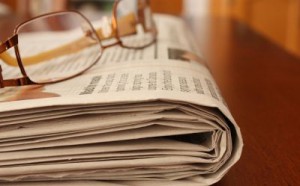 The paper versions of the London, Regina and Saskatoon editions will stop printing this Friday, but content will continue online.
TRY MEDIA IN CANADA
FREE

FOR 14 DAYS!
Already A Subscriber? SIGN IN
Forgotten your password?
Click here
.
Having trouble? Try our
FAQ's page
.