What Star Media Group looks like now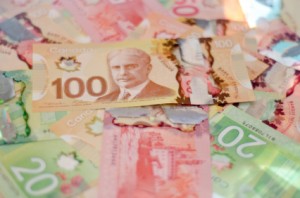 The media co has reworked its structure, with two COOs now responsible for all business operations at the company aside from Toronto Star editorial and Metro Media Sales.
TRY MEDIA IN CANADA
FREE

FOR 14 DAYS!
Already A Subscriber? SIGN IN
Forgotten your password?
Click here
.
Having trouble? Try our
FAQ's page
.