The Amazing Race Canada has big second season premiere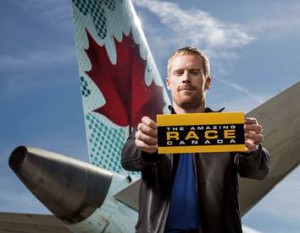 The show brought in more than two million viewers for the first episode of the new season.
TRY MEDIA IN CANADA
FREE

FOR 14 DAYS!
Already A Subscriber? SIGN IN
Forgotten your password?
Click here
.
Having trouble? Try our
FAQ's page
.