Fido Solutions buys the top: Media Monitors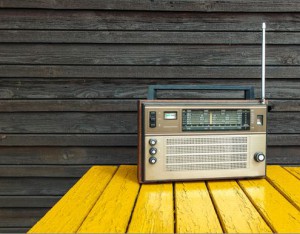 The Rogers phone company bought the most air time in Toronto, with Brault & Martineau taking the top spot in Montreal.
TRY MEDIA IN CANADA
FREE

FOR 14 DAYS!
Already A Subscriber? SIGN IN
Forgotten your password?
Click here
.
Having trouble? Try our
FAQ's page
.