In Canada, younger men lead the digital push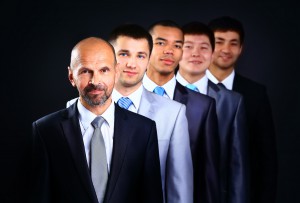 A survey by Microsoft shows that males under 24 are more attached to their devices and are more likely to use digital platforms for entertainment, social media and research.
TRY MEDIA IN CANADA
FREE

FOR 14 DAYS!
Already A Subscriber? SIGN IN
Forgotten your password?
Click here
.
Having trouble? Try our
FAQ's page
.