Postmedia revenue down in third quarter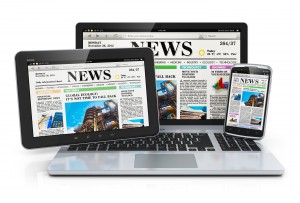 Company CEO Paul Godfrey tells MiC about its latest financial results, and plans to expand the Postmedia 2.0 rollout this fall.
TRY MEDIA IN CANADA
FREE

FOR 14 DAYS!
Already A Subscriber? SIGN IN
Forgotten your password?
Click here
.
Having trouble? Try our
FAQ's page
.