Why Clear Channel Outdoor moved its Singapore leader to Canada
Details on Adam Butterworth joining the Canadian office as its market president, replacing the retiring John Jory.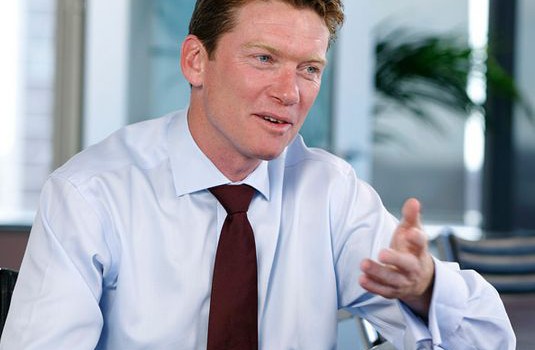 Clear Channel Outdoor Canada has named Adam Butterworth as its market president, bringing the new leader to the country from Clear Channel Singapore, where he most recently worked as CEO.
Toby Sturek, EVP of specialty businesses, Clear Channel Outdoor, tells MiC the company moved Butterworth to Canada to replace retiring John Jory, who had been in the role for 17 years.
Sturek, to whom Butterworth will report, says the way the company operates and sells in the Canadian and Asian markets is very similar in many respects, including an emphasis on cross-platform selling, which made the decision to bring the new president to the country an easy one.
Clear Channel Outdoor Canada is a joint venture between Clear Channel Outdoor Holdings and El Media Holdings Canada. The company recently unveiled a new large-scale digital screen in Toronto's Yonge-Dundas Square, signing Samsung as the partner.