Dentsu Aegis Network launches data offering in Canada
CEO Annette Warring on plans for the unit, which will be led by former Rogers Media research group leader Neil Weitzman.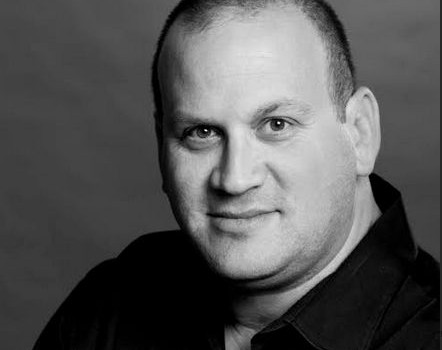 The Dentsu Aegis Network will launch a standalone data and analytics offering to work with each of the media and creative pieces of the group, including Carat and Vizeum in Canada.
Annette Warring, CEO of Dentsu Aegis Network Canada says Neil Weitzman, who most recently worked creating and leading the media audience insights group at Rogers Media, will lead the new group. Prior to that role Weitzman spent 16 years working at Nielsen.
Weitzman will work with a group of five full-time staffers in the new group by the end of the year, with that number expected to climb to about 10 in 2015, says Warring.
"The way that we envision it, is data will be one of the key pillars for our success this year and next," she says. "The group will be playing different roles across the agencies and it will be integrated into all of the brands."
Globally, Dentsu Aegis Network's data and analytics arm is called Data2Decisions, but because another group owns that name in Canada the name here is still being determined, says Warring.
"Everyone talks about data and big data, but we are evolving our network to really take leadership in making better decisions for clients," she says. "Data doesn't have to be complicated, but like everything else in the industry it is constantly changing. So we want to help clients discern what they need and don't need."