The Dragon has landed: O'Leary moves to Bell Media
Kevin O'Leary is taking his commentary from the CBC to Bell Media channels this September.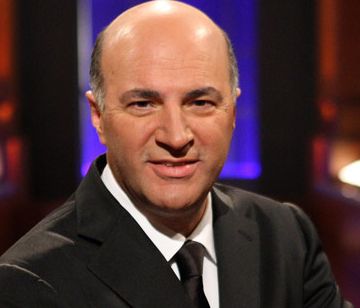 Kevin O'Leary has announced he is joining Bell Media, coming on as a business and financial commentator to channels and shows like BNN, Canada AM, eTalk, The Marilyn Denis Show and The Social starting Sept. 1st.
O'Leary moved to Bell Media from the CBC where he co-hosted The Lang & O'Leary Exchange and formerly worked as a host on Dragons' Den. In addition to lending his thoughts on Bell Media's shows O'Leary will be appearing on season six of ABC's Shark Tank on CTV Two on Sept. 26.
In addition to his media hosting O'Leary is the chairman of O'Leary Funds, founder of O'Leary Fine Wines and a three-time #1 bestselling author for his "Cold Hard Truth" series of books promoting financial literacy for Canadian families.