GroupM expands search engine offering
The company is incorporating newly acquired Paris-based shop Keyade's services into its agencies worldwide.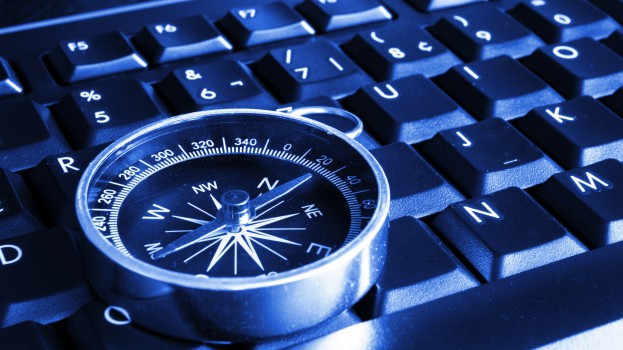 GroupM has acquired French digital agency Keyade, incorporating its search engine marketing team and software into its offering to clients worldwide.
Although it does work in display ads, video, social media and retargeting, Keyade's core business comes from search engine marketing. The Madmetrics proprietary analytics software it uses to measure numerous KPIs will be incorporated into GroupM France's offering to clients. Keyade's services will also be available as a resource to other GroupM agencies, which include Maxus, MediaCom, MEC and Mindshare.
Keyade will operate independently within GroupM's division in France and operations will remain under the control of the company's founders Denis Vaillant, Julien Babin and Antoine Mermet. GroupM France's CEO Pierre Conte and CFO Jean-Francois Busnel will serve on Keyade's board, as will the executive directors of GroupM Interaction, Alexandra Chabanne and Olivier Mazeron.
The digital agency was founded in 2006 and employs around 70 people between its offices in Paris and Dubai. It's annual media budget, according to its website, is the equivalent of over $215 million.
Image courtesy Shutterstock