Rogers changes its tune in London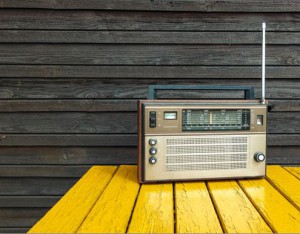 The company is rebranding the city's BOBfm station to JACKfm to play more hits and broaden its appeal.
TRY MEDIA IN CANADA
FREE

FOR 14 DAYS!
Already A Subscriber? SIGN IN
Forgotten your password?
Click here
.
Having trouble? Try our
FAQ's page
.