Rogers changes its tune in London
The company is rebranding the city's BOBfm station to JACKfm to play more hits and broaden its appeal.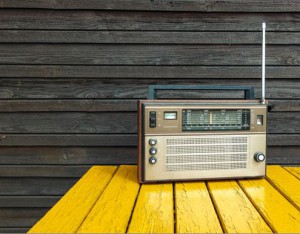 Rogers Media has rebranded its  London, ON classic hits stations 102.3 BOBfm to 102.3 JACKfm in an effort to move up in the market.
The new branding means the station will be dropping its exclusive focus on oldies and adding more contemporary music, filling a void Mike Collins, GM for Rogers Radio in the city says exists.
In addition to the music mix of JACKfm, Collins says the rebranding was appealing because of the potential to share marketing assets with other stations under the same name across Canada.
Out of the 12 channels in London, BOBfm had been ranking around 6th for the last two PPM reports, says Collins. The goal with the rebranding is to get into the top three stations in the city. Virgin Radio holds the top spot with its all hits format, says Collins.
The target demographic for 102.3 JACKfm is adults 25 to 54, but Collins says the sweet spot for the station starts at age 30 when the group isn't listening as much to the all-hits options.
"We appeal to adults and are strong in workplaces," he says. "Our best time block is mid-day at work."
Radio image courtesy of Shutterstock