Boston Pizza laces up for Rogers' NHL broadcasts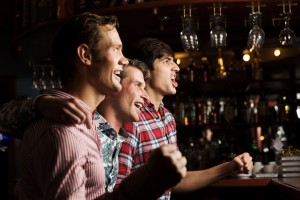 The multi-year deal takes the casual dining chain's affiliation with the NHL to the national level for the first time.
TRY MEDIA IN CANADA
FREE

FOR 14 DAYS!
Already A Subscriber? SIGN IN
Forgotten your password?
Click here
.
Having trouble? Try our
FAQ's page
.