Traditional TV viewing down as digital goes up: CRTC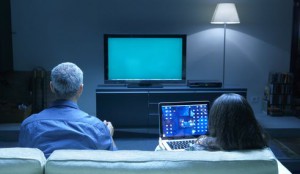 The results of the regulator's annual broadcast report, with numbers pointing to more multi-platform viewing.
TRY MEDIA IN CANADA
FREE

FOR 14 DAYS!
Already A Subscriber? SIGN IN
Forgotten your password?
Click here
.
Having trouble? Try our
FAQ's page
.