Echo Digital enters Quebec ad exchange fray
The new company hopes to make an impact in the French-language market with its targeting options and publisher network.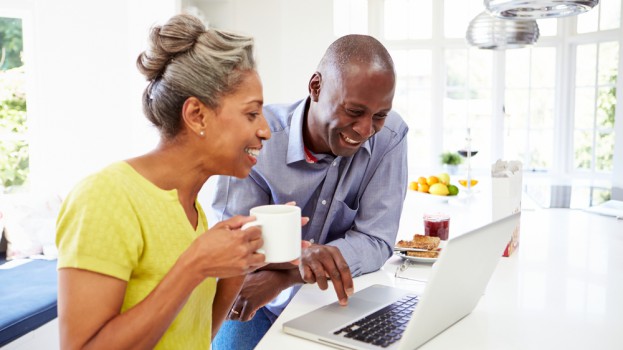 Even though Echo Digital is the newest ad exchange in the Quebec market, its team has already built a network of 35 publishers through which to utilize its targeting capabilities.
Launching earlier this week, Khatir Soltani, president, and Stefanie Di Virgilio, account executive for national sales, have been building Echo since August and the network now includes Mamanpourlavie.com, Jeuxvideo.com and Cartoon Network.
Combined, the network earns an average of two million unique monthly visitors in Francophone Canada.
Di Virgilio tells MiC that the company has its sites divided into three verticals (male-focused, female-focused and entertainment), each featuring a high-profile site as a foundation.
On the technology side, Echo's two main targeting offerings are Audience Extension and Look-Alike. Audience Extension will identify when a visitor meets the target criteria for an ad and follow that user as they visit other sites. Look-Alike takes a broader look, taking data from every visitor in a demographic group that makes an impression on an ad and looks at what other sites they have in common. To maximize reach, Echo will go outside of its own network using AppNexus and Google AdExchange.
Di Virgilio adds that Echo will be producing sponsored content in the future, naming Mamanpourlavie.com as one partner that's particularly open to having branded editorial content on the site.
Image courtesy Shutterstock