Kijiji Advertising creates video extension
With help from TubeMogul, the online classifieds site is offering its first-party data for brands looking to reach its audience on video.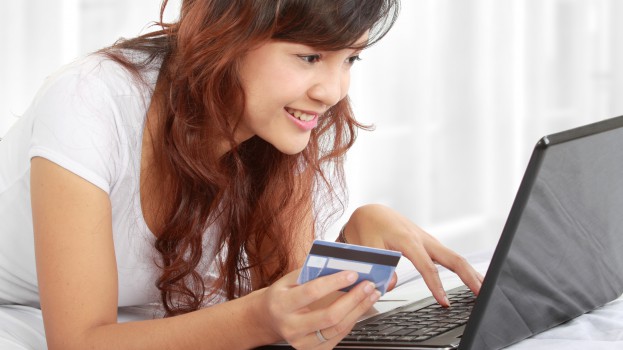 Kijiji Advertising has partnered with TubeMogul to offer its first-party audience data to video advertisers, creating the Kijiji Advertising Video Extension. The deal means clients who buy media on Kijiji will have access to data that can be used on other sites that share Kijiji's audience characteristics, as the online classified site doesn't place video ads on its website.
Kijiji has offered this data internally for advertisers who buy display ads for the last two years, but had previously been unable to do so with video. By partnering with TubeMogul, Kijiji can now provide highly segmented information about its audience for brands to use downstream as they move off the site to ones that do have video advertising.
"We've been getting more and more requests for video, but the challenge has always been that we could only offer standard banners and display, and the markets are going more towards mobile and video," Mark Lister, managing director of advertising and seed businesses at Kijiji, an eBay Company, tells MiC. "We've been building the value of what Kijiji can offer to an advertiser, and once you get that reputation for having good first-party data, we wanted to extend that audience and make it more useful to our clients."
Although it is powered by TubeMogul's platform, the extension will only be available to companies that purchase media through Kijiji Advertising. Companies that do so can decide how to target specific audience segments in real-time as they move across websites and devices based on the data Kijiji provides. Grant Le Riche, managing director at TubeMogul, says that companies that use the platform see the value in having data for an audience that is not only highly segmented, but is already in the purchase funnel.
By executing video advertising in this way, it ensures that Kijiji can have a presence in the growing video market without threatening the display advertising it has spent four years building and currently represents 30% of its revenue, according to Lister.
"We want to take a larger share of video but I don't want it to be cannibalistic of the revenues we already have," he says. "This is just meant to be an extension, and I don't see it overbearing on what we already do on the site."
Lister says that his company "can't do everything at once" and turning to TubeMogul will allow Kijiji to stay focused on its data offering, while the programmatic video platform offers the measurements and brand safety across desktop and mobile to make that data as valuable as possible.
Kijiji receives about 12.7 million unique visitors in Canada every month.
Image courtesy Shutterstock