Facebook expands its Audience Network
The social network's in-app audience targeting solution is now available to all marketers, with new functionality for mobile sites.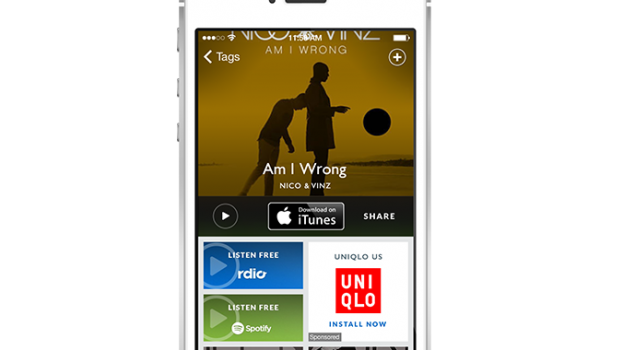 Facebook has made its Audience Network platform available to all marketers, giving them access to the social network's targeting capabilities on campaigns being run through mobile apps.
The platform, which launched in April and had previously only been available to a limited number of advertisers, uses the social network's targeting capabilities and audience information to serve ads on other publisher apps. This can be done as banners, interstitial and native formats.
Until now, the ads were meant to drive installation and engagement with an advertiser's app. Along with making Audience Network available to all marketers using Facebook advertising, ads served through Audience Network can now also drive users to mobile websites.
"When we first started rolling out, app installs and engagements were what people would normally do [with app ads]," Tim Rathschmidt, manager of corporate communications at Facebook, tells MiC. "That was the objective our advertisers were trying to meet. Now they want to meet other objectives and drive traffic to their website. Part of it was advertiser response, but it's also the next logical step in earning engagements."
The ads are managed through the same interface as other Facebook ads, and all new campaigns are automatically opted-in to Audience Network. The service is not available as a standalone.
According to numbers provided by Facebook, Shazam, one of the publishers that came on board with the initial launch in April, has seen a 37% increase in ad revenue since including Audience Network ads on its app. On the advertiser side, book publisher HarperCollins has seen a 16% increase in impressions compared to past Facebook ad campaigns.

Audience Network joins the Atlas ad server as another platform that uses Facebook's user information to target away from the social network's own website and mobile apps. Rathschmidt says that bringing those capabilities to other places in the digital sphere will have an overall benefit to both Facebook and digital advertising as a whole.
"Ads everywhere will be more relevant," he says. "When users see more relevance in digital, it'll lead to more engagement and help prove the value of digital, encouraging more people to shift their budgets there."