GroupM's data-driven C-Suite hire
The company's new chief information officer was most recently at UBM in London.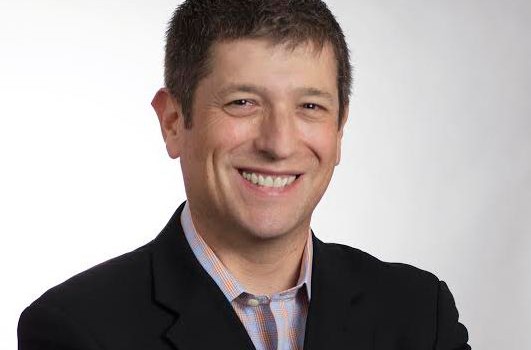 GroupM has added the role of chief information officer to its C-Suite, hiring David Michael to the new role.
Michael will be responsible for IT delivery in North America in the new role, covering everything from authorizations to dashboards and human resources to finance.
Prior to joining GroupM, Michael worked for six years at multinational media company UBM in London.
In his new role he will be based out of New York City and report to GroupM CEO Kelly Clark and GroupM worldwide chief information officer Joe Seibert. He will work closely with Stuart Garvie and the team at GroupM Canada.