Mindshare Canada adds two
The agency has hired Greg Araujo as director of analytics and Kirsten Moore as a managing director, closing 2014 as Office of the Year for the Mindshare network in North America.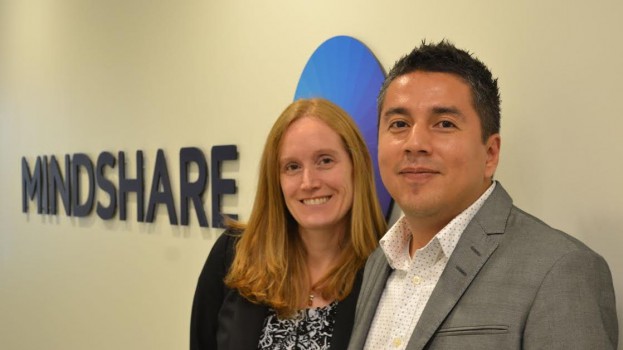 Mindshare Canada is closing 2014 on a high note with news that the agency has been named North America's Office of the Year for the agency's network.
The award recognizes the office with the greatest growth and business wins, new hires, and creation of award-winning work for existing clients. In 2014 Mindshare Canada won clients including Manulife Financial in the spring, as well as extra assignments from Air Canada.
The agency also announced two new hires yesterday. Greg Araujo joins as director of analytics and Kirsten Moore as managing director on Manulife and Tim Hortons.
Araujo has held positions at Grip Limited, Kobo and Syncapse prior to joining Mindshare. In his new role he is leading the agency's data and analytics practice.
Moore worked as VP and group business director at Initiative, leading the team that worked on Tangerine.