La Voix marks big return
TVA's reality singing show pulled in over 2.6 million viewers for the premiere of the third season.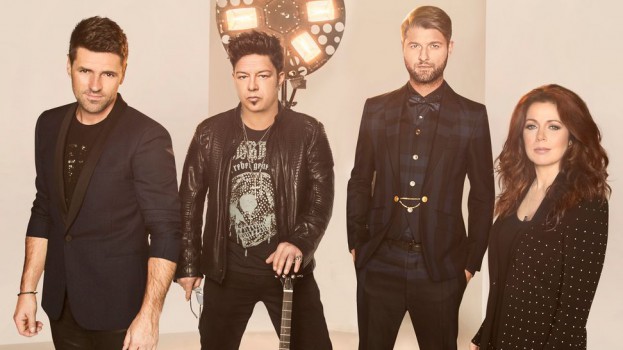 The third season of TVA reality singing show La Voix started on a high note, bringing in an average audience of 2.6 million viewers on Sunday night from 7:30 to 9:30 p.m.
Those numbers boosted the show's Quebec market share to 64.2 from 61.3 at the end of last season.
In addition to the broadcast numbers, TVA reports that traffic to Lavoix.ca was up 200% during the premiere, versus the start of last year's season, according to numbers reported by Seevibes.
On social media, the show generated 54 million global impressions on Facebook and Twitter during the premiere.
Last season La Voix brought in an average audience of 2.6 million viewers, bringing in a market share of 57, and making it the highest-rated show for the channel.