The CRTC wants more from Videotron
The regulator called for the media co to increase local programming on MAtv, while also approving a Videotron request for a new English-language community channel.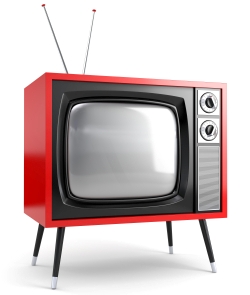 Videotron has been granted approval by the CRTC to launch a new English-language community channel in Montreal.
The company, which is owned by Quebecor, already has a French-language community channel in the city called MAtv. The proposed new channel would be called MYtv.
At the same time the CRTC said Videotron needs to increase access to local programming on the existing channel, MAtv. The media co is currently devoting 30% of the required 45% of public access programming and 37% of the required 60% to local programming. That means MAtv doesn't accurately reflect Montreal communities, particularly the diversity of linguistic, ethnic and cultural communities, as well as Aboriginal communities, according to the regulator.
The CRTC has given Videotron the option of either operating a newly approved, separate English-language community channel by the name of MYtv, or keeping the existing MAtv French channel and using that to serve both languages.
Videotron must take steps to comply with the programming requirements before its next licence renewal in August 2015. The company is also required to form a local advisory committee, which will be responsible for ensuring that the channel better serves the communities of Greater Montreal.
Because of the programming infractions, the CRTC said it will not approve an increase in local TV programming funds for the new channel, rather the company must use funds that have already been allocated to MATV. The funds in question are the 5% of Videotron's TV revenue that must go towards Canadian programming. The CRTC said the funding reserved for MAtv is "sufficient to serve all Greater Montreal communities."