How to maximize your digital ad clicks
What colour should your ad be? Is it animated? Rocket Fuel has released a new study detailing the factors that get people clicking.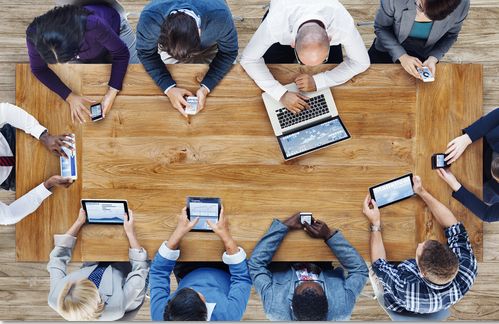 What colour is your banner ad? According to new research from artificial intelligence advertising and marketing solutions company Rocket Fuel, ads with red backgrounds had 31% higher conversion rates than those without the colour.
The company analyzed nearly 40,000 banner ads from 1,076 advertisers across 16 verticals, totaling 23.3 billion impressions between November 2013 and June 2014 for the study.
Key amongst the findings was that agencies should be optimizing for conversion rates, not click-through rates. For example, within the entertainment vertical, static ads had a 45% higher click-through rate than animated ads, but animated ads had a conversion rate 380% higher than static ads.
Animated creative averaged 7% higher conversion rates across most verticals, with animated ads that featured six to nine seconds of animation averaging the highest.
Ads that showed human faces and products fared better than those that didn't; faces brought in an average of 4% higher conversion rates with product shots bringing in 6% higher rates than those without those visuals.
On average ads with logos in the lower-left corner of the ad (as opposed to any other location) had 81% higher conversion rates.
In addition to overall findings, some of the category-specific results were:
Automotive: Ads that had safety messaging averaged conversion rates that were 220% higher than when the spots used information on fuel efficiency or dependability.
Entertainment: Ads that featured male celebrities averaged conversion rates 670% higher than those featuring female stars, though click-through rates remained about the same for both genders.
Travel: Digital ads that highlighted the length of the trip averaged conversion rates that were 227% higher than those without those details.
Dining: Ads that highlighted volume-based offers like a free side dish or buy-one-get-one-free deal averaged conversion rates that were 284% higher than the average for that vertical.
Image courtesy of Shutterstock