Poor ROI tracking is hindering digital budgets: study
A new report from Millward Brown Digital identifies key shifts in marketing strategies and approaches since 2014.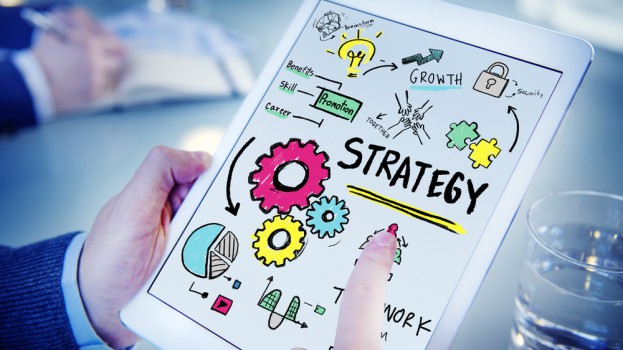 The inability to track ROI remains the most significant challenge to increasing digital budgets, according to a study released by Millward Brown Digital titled "Getting Digital Right 2015: developing best-in-class marketing in a digital world."
That, marketers said, was the most significant missing link in their ability to move more budgets towards digital. Over 70% of marketers said they would increase their digital, mobile and social budgets if they could measure ROI more effectively, a significant change since 2014 when only 41% felt the same way about social, and only 54% about digital.
The second annual report on the subject is based on feedback from 400 marketers and lays out the state of the digital world, while offering pointers on developing a "winning digital strategy."
Through a combination of survey data reflecting how the industry responds to digital challenges and quotes from those surveyed on the challenges they face (understanding digital, translating data into actionable strategy, and so on), the report chalks out four areas for improvement. These are: the development of a marketing research program; understanding dynamic consumers; achieving optimal allocation and alignment and measuring and enhancing total marketing ROI.

Marketers agreed that big data is the biggest opportunity waiting to be tapped in 2015 even though they showed less confidence in understanding how to effectively use that data.
Brand marketers' confidence in their ability to optimize big data declined significantly in 2015, falling from 39% in the previous year to 14% in this year. The report attributes this drop to the influx of new internal and third-party data available to marketers, but a lack of knowledge of how to use that data effectively. In addition to big data, respondents identified multi-screen marketing, breaking down mobile and social silos, optimizing role of video and location-based marketing as other areas in which to pursue new strategies.
Some 50% of brand marketers and 65% of media and agency marketers identified the ability to reach audiences as a major factor in media-budget allocation. Yet confidence in an optimized media mix is low, with about half media and agency marketers feeling confident about their media mix and about a quarter of brand marketers reporting surety in theirs. Mobile and emarketing saw a 4% increase in budgetary allocation overall.
The report also sighted a growing trend towards integrated strategies with 67% of brand marketers and 60% of media and agency marketers already doing so.

Image courtesy of Shutterstock